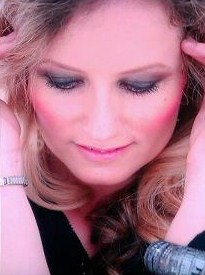 Please check your email &
contact number are correct.
T H A N K Y O U
ABIGVOICE@hotmail.co.uk *
Tel: 07708040011
Mrs Maria Scobey BA Hons M.R.E.C
*If the Web-Email Link is broken, try contacting us direct.
Terms & Conditions
Please note that for all our 'A BIG VOICE' services, (excluding 'Tunes4Toddlers'), we require a deposit upfront to secure your booking and the remaining balance to be paid on an agreed date. However if a booking needs to be cancelled, we require a minimum of 30 days notice otherwise full payment will be charged. There may be an admin charge.